Is the leasing office open?
The office is closed to the public to limit close contact of people and practice social distancing. We are still available for calls, texts, and emails
How can I view an apartment since the leasing office is closed?
We have a few tools available on our website to help you find your new home virtually:
3D Tours
Photo Gallery
Unit Specific Photos on select available units
How do I contact the office?
Visit the contact us page on our website
Call Us at the number listed on our website
Residents can email us from your resident portal account
I have a scheduled move-in/move-out, can that still happen?
Yes, please contact our office to confirm your scheduled appointment
How do I pay my rent?
We're directing everyone to pay online by using the resident portal. Visit your property website and click "Resident Portal" to log in and go to "Payments"
Are you accepting packages?
In order to protect our residents and our employees, we will no longer be accepting packages at the leasing office. Each carrier will deliver packages directly to your door. You will need to be home to receive your packages.
How will maintenance requests be handled?
Maintenance services will be limited to emergencies only, such as loss of heat or air conditioning, loss of utilities, pest control and other serious situations. We will still accept other work orders and those will be completed when appropriate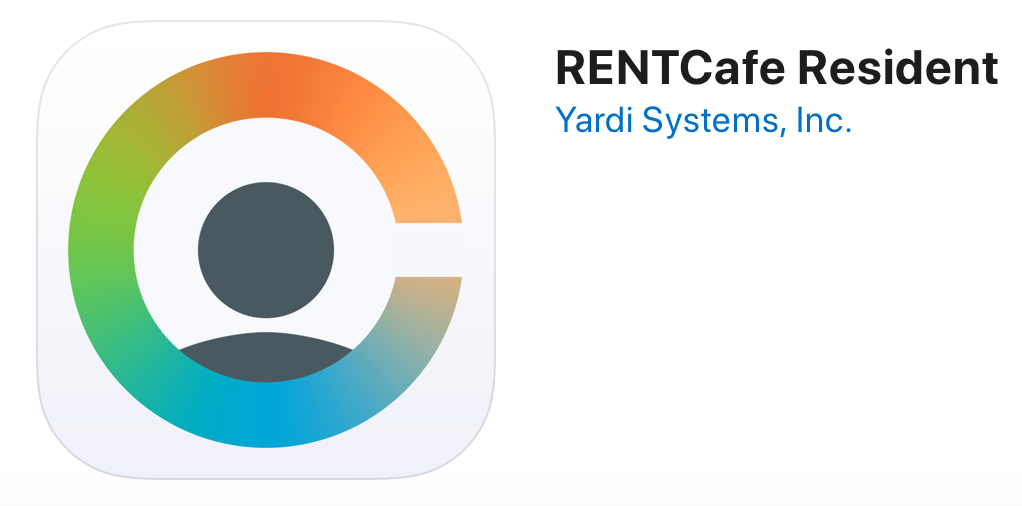 Rent Cafe Resident: We also encourage you to download the RentCafe Resident App. The app is available for download in the app store on most devices. The app is a quick and easy way to pay rent, contact us or submit a maintenance request.

We sincerely hope that you and your loved ones are well. Thank you for your continued patience during this unprecedented time.